I became happily married on May 4th 2018 and we decided to create our own wedding invites, table cards, ceremony booklet & websites. We decided to group our stationery around one theme which was Movies. We resisted the temptation to have a Star Wars themed wedding, since it was May 4th. (We may have slipped on a few things!)
---
The Website
A simple one page theme called OneTone but we added a gallery along with a countdown to the big day, our story, a map to the venue, our wedding party's bio's, a list of hotels & an RSVP form.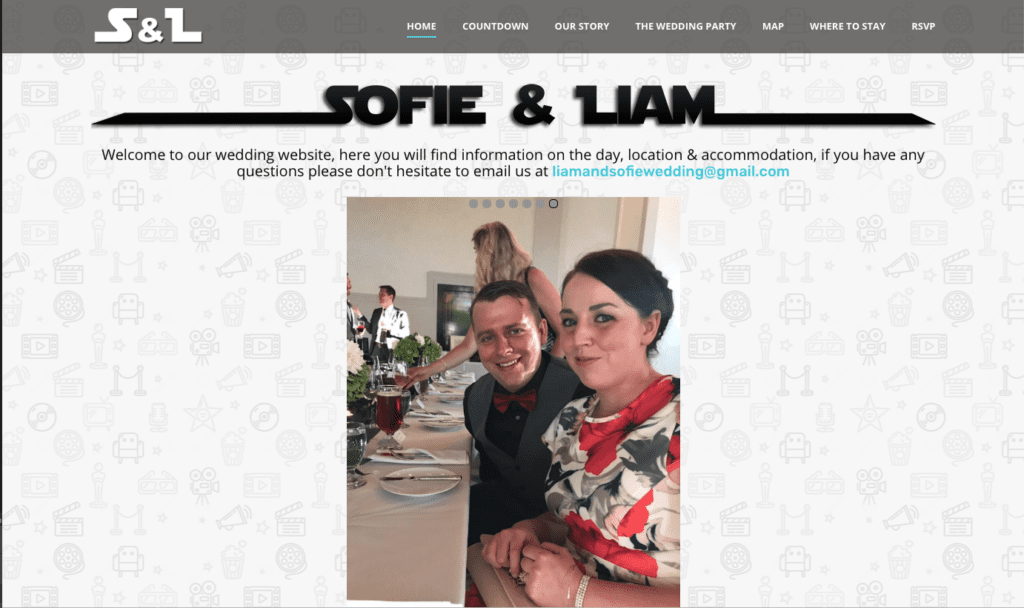 ---
The Invitation
We created our invitation based on an old school movie ticket. We even gave people the ability to return the ticket stub as the RSVP and a surprising number of our guests did this rather than the RSVP via the website or email.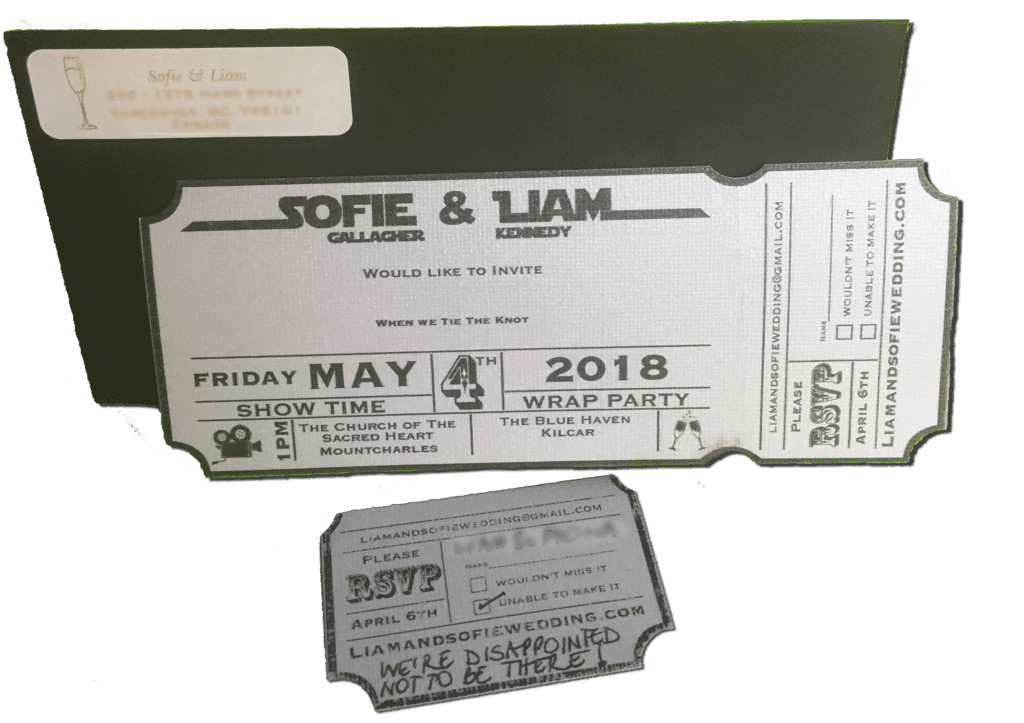 ---
The Ceremony Booklet
This part required a lot of printing and stapling but we got it done. This was a 12 page booklet and in order to print and assemble an A5 booklet we needed to print two pages on the same A4.
After some trial and error and figuring out the specific printer we were using we printed in this order.
Page 12 & Page 1
Page 2 & Page 11
Page 10 & Page 3
Page 4 & Page 9
Page 8 & Page 5
Page 6 & Page 7
Then I had to carefully staple the middle of the booklet & fold it in place.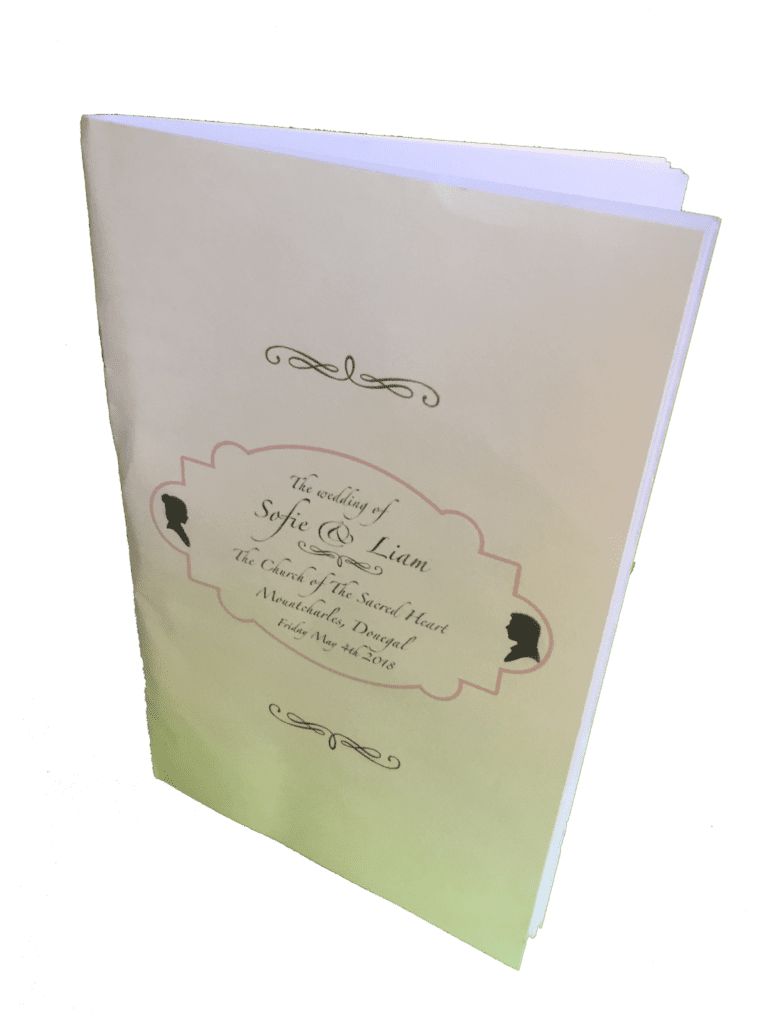 ---
The Table Cards
Continuing with the Movie theme we named each table after our favorite movies. Instead of calling them tables we called them Screens and called the top table " The Big Screen "
See gallery below of all Table Cards